---
Originfloe tells us everything you need to know about serving fine water at your wedding.
Getting married will be the most spectacular day of your life. At Originfloe, we know that this day requires a lot more than the usual. It requires elegance, grace, class, style, taste, refinement, poise and finesse. There is no finer statement that speaks to all of these elements, than that of Fine Water.
WHAT IS FINE WATER?
Fine Water is untouched and from a natural source. For centuries, Mother Nature has crafted water to perfection, blending minerals together to create taste and experience that are rare and unique to every source.
Fine Water has terroir and a story to tell. What story will you be telling years from now when you speak of your big day?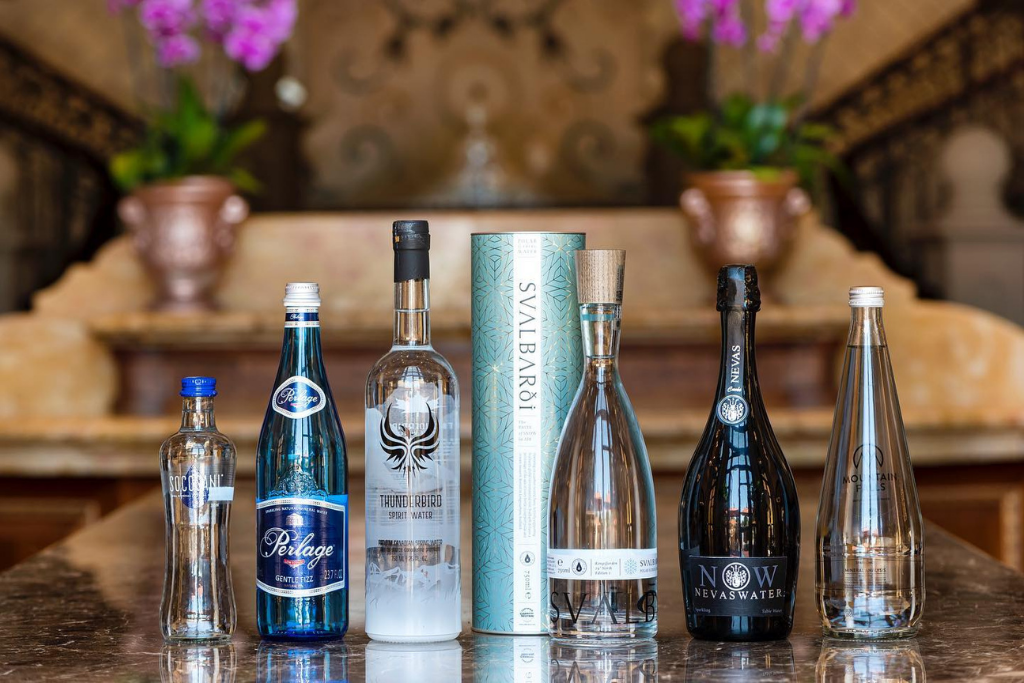 WHY FINE WATER FOR YOUR WEDDING?
From glacial water north of the Arctic, deep mineral rich aquifers in Poland or from the heights of volcanic mountains in Peru, the mystical origins of Fine Water are captivating.
South Africa has its very own International Gold Award Winning Fine Water, an artesian water trapped for millennia in the deep underground dolomite layers of The Cradle of Humankind. Talk about a true vintage beverage!
Fine Water has taste and style! It embodies bespoke luxury and rich flair, captivating the very significance of the day you'll say "I Do." Our Fine Water brands are carefully selected by our Water Sommelier, Candice Jansen, who takes pride in curating a portfolio of the very finest waters from across the world.
DINING WITH FINE WATER
Fine Water is designed with the fine dining table in mind. There is no such thing as only still or sparkling, but rather your choice is endless when it comes to Fine Water.
The Epicurean Experience is incomplete without Fine Water at the table, to complement and enhance the food and wine like never before. The right water with the right food and/or wine creates a high definition epicurean experience where every taste sensation is complimentary and paired to perfection.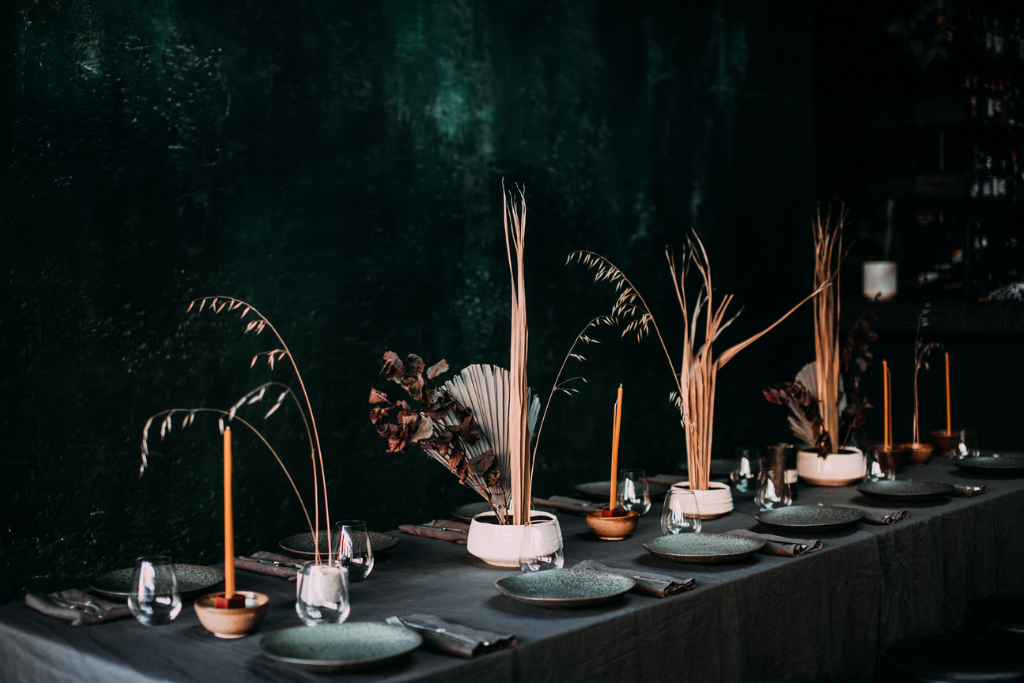 If this has tickled your tastebuds, contact Candice Jansen today to find out more about adding the Fine Water experience to your wedding or event. Leave your guests with the most incredible experience and elevate their dining to a whole new level of WOW!! For more information, visit www.originfloe.com or email candice@originfloe.com today!