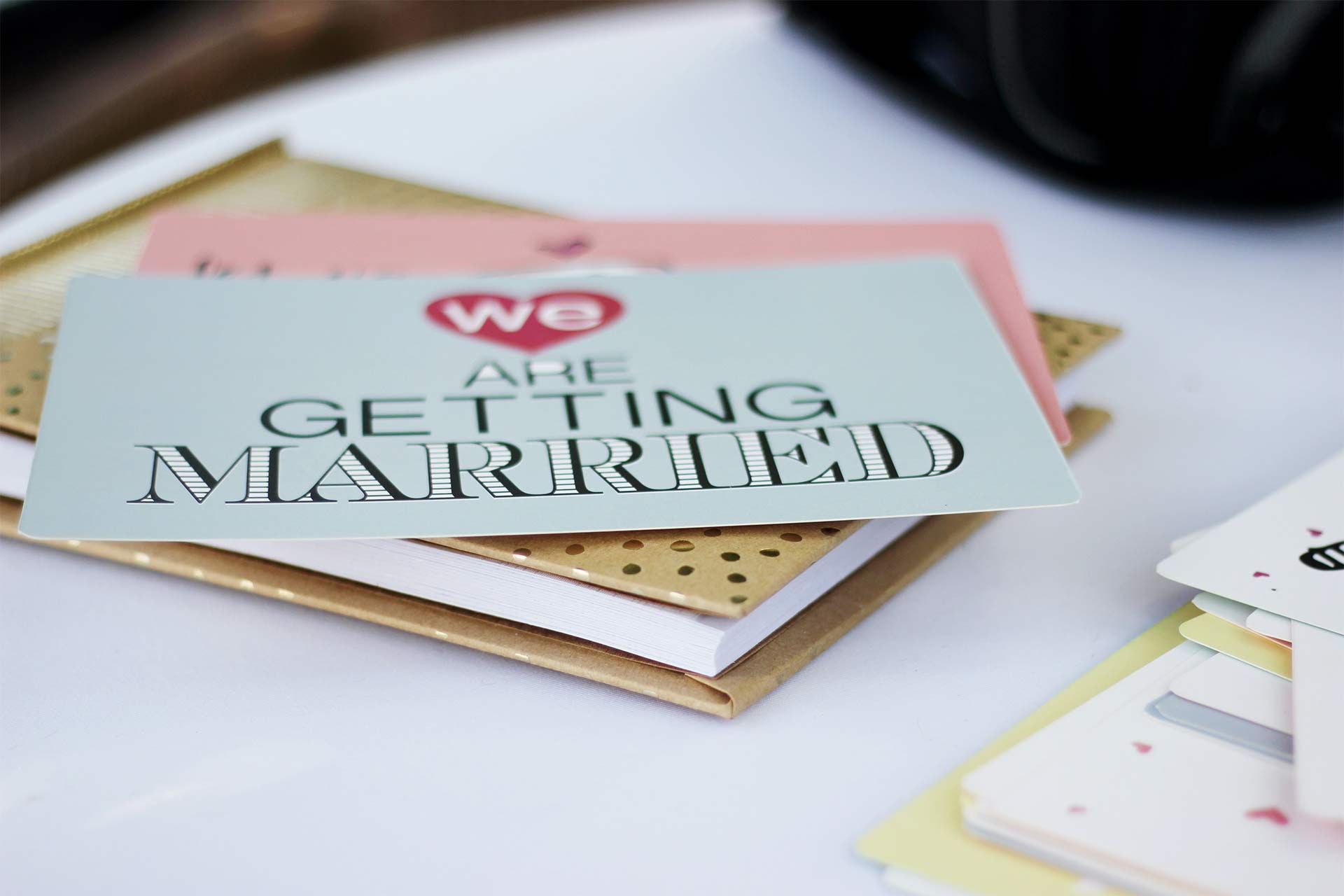 NAVIGATING YOUR WEDDING PLANNING & COVID-19
Recently I have had two brides contact me who are planning weddings in March 2021. They needed help with finding Hair and makeup artists, cake companies and caterers. They had short listed their favourite vendors but were very disappointed to find out that they had been booked already.
Yes! these are very uncertain times but we are positive that the wedding industry will open and hopefully sooner rather than later.
THINGS TO START WITH RIGHT AWAY
Set a date, choose at least 3 at first to be more flexible. Keeping in mind which season you would like to get married in.
Decide on the size of the wedding, how many guests
Put a detailed budget together with your fiancé
Create a wedding email address
MAKE SURE YOU HAVE YOUR KEY SERVICE PROVIDERS BOOKED TO AVOID DISAPPOINTMENT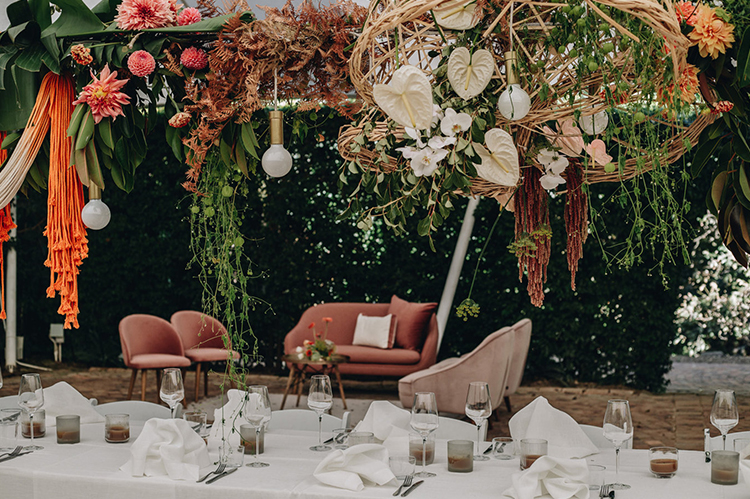 THE NEXT STEP
ONCE THE ABOVE IS DONE, GET ONTO THE FOLLOWING
Think about your wedding party, this can be difficult but just remember to choose helpful and reliable people. Don't over complicate things by having too many people involved.
Once you have your date and venue confirmed, you should start looking at accommodation close by for out of town guests.
Set up your Gift Registry
Transport companies as well as your choice of transport to your wedding.
Speak to your Officiant about a pre-marriage course, make sure you do not leave this until the last minute.
Get all the Legalities in place, speak to a lawyer.
Carrol Boyes making all our gift registry dreams come true!
THINGS TO REMEMBER CLOSER TO THE WEDDING
Start getting yourself as the bride ready for your big day!
Fitness programme
Get your skin ready
Make sure you have all your accessories, veil, earrings, garter, shoes etc
Have you had your hair and makeup trial?
Compile a shot list for your photographer, this makes such a difference for your photographer and for the end result.
There is so much more to share with you, I will be sharing more soon.