When it comes to planning your beautiful wedding celebration, the look and feel of it is of paramount importance. So much time and effort is taken to carefully conceptualise how your dreamy wedding celebration will look. From florals to candles, surgical precision is applied so that everything can work together seamlessly. Wedding lighting is often an overlooked detail and is undoubtedly one of the most crucial elements to add that extra pizazz to your big day. Not only does it set the overall mood but it also highlights delicate details and tones that you've spent months planning with a fine tooth comb! We caught up with Nelis from Salt&Pepper Creative to talk about why wedding lighting is the ultimate MUST have for your big day.
---
—— GET FAMILIAR WITH WHAT YOU WANT ——
Before you start contacting lighting service providers, first get familiar with the various types of lighting available and what you require. If you are a little unsure, be sure to ask your wedding venue what you can do and where and how it can transform the space. Whether you're after uplighting, coloured lighting or good 'ol fairy lights – the amazing team at Salt & Pepper Creative will be able to advise and execute your concept with ease. Passionate about making your once-in-a-lifetime look and feel like a fairytale – their dreamy ideas and creative concepts will ensure your wedding day is nothing short of amazing.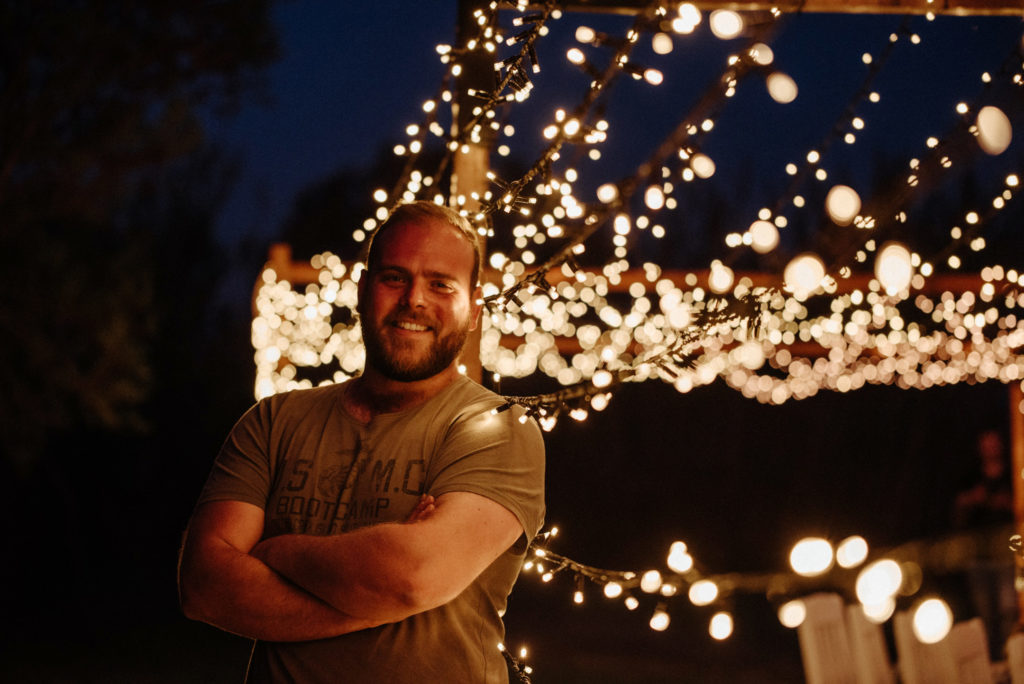 —— CHOOSE A LIGHTING THEME ——
In order to achieve your desired look, it is so important to hone down on the theme you are after. For example, if you're after a dreamy whimsical romantic look think lots of candles, fairy lights and if you're feeling fancy some crystal chandeliers. Not only will it bring warm ambient hues to your celebration but it will also translate beautifully onto your photographs. Be smart with your lighting choices ladies and gentleman. If you have dedicated a large portion of your budget to wedding decor and florals, ensure they are sufficiently lit with focused lighting and candles. If you're focused on your guests spending more time outside by your lounge pockets, then dedicate more lighting there!
—— ESTABLISH WHERE THE LIGHTING SHOULD GO ——
If you're a sucker for beautiful lighting (we don't blame you) then it is wise to locate a few highlight points for your big day. We did some research and found that the most common areas brides and grooms opt to add lighting to are listed below. Remember fiance's, lighting will always elevate the overall look of your chosen wedding design. Invest here and we promise you, you'll reap the rewards for years to come!
Reception Tables
Statement Neon Signage
Overhead Lighting for Guest Tables
Dance floor
Ceremony Backdrop if Indoor
Sweetheart Table Backdrop
Cake Table/Dessert Station
Guestbook Table
Bar
Lounge Areas
Cocktail Tables
Outdoor Walkways
Trees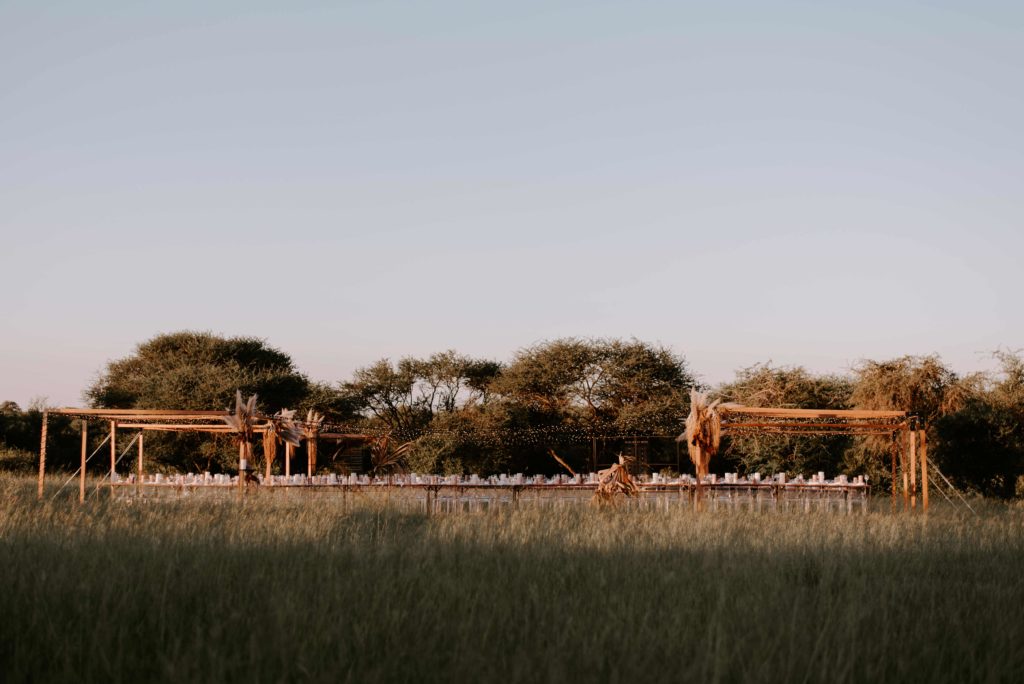 —— QUESTIONS TO ASK YOUR VENUE ——
It goes without saying that you should ask your wedding venue if there are any limitations to executing your lighting concept and vision. We have compiled a handy list of questions to ask your venue before proceeding with your lighting ideas. We cannot urge you enough, first double check all of this before finalising figures with your chosen supplier.
How much power is available on site?
Do you have a back up generator?
Are there separate circuits and how many amps?
Are there plug points available indoors and outdoors?
What is the ceiling height of the reception room?
What type of lighting is already onsite?
Are the lighting options available onsite dimmable?
Do you have any preferred lighting partners available that know the venue well?
There you have it ladies and gentleman. With this handy list, you'll be able to ask the right questions and be expertly guided by your chosen lighting service provider. Lighting is always needed and the small investment can translate into the most incredible end results! We cannot wait to see what your dreamy celebration will look like in all its lighting glory! Visit Salt & Pepper Creative's content hub HERE.
Gorgeous images by the incredible Anandi Photography!