WHAT TO DO TO STAY FIT AND HEALTHY DURING THE PANDEMIC
I wish that I could prescribe a tablet that would offer you all complete protection from the Covid-19 Pandemic. Alas, we need to ride this wave until there is a vaccination/cure or the spread peters out.
I have updated our Health and Safety Protocols according to WHO guidelines for Covid-19 prevention. I will be creating more space in between appointments to limit the number of people in the practice at one time to reduce potential exposure. I ask that all patients spray their hands with the alcohol disinfectant on entering our reception. Please could all patients returning from countries where the virus is prevalent, wait 2 weeks before booking an appointment. 
Whilst these cautionary measures are inconvenient, I am mindful that slowing the rate of spread, will mean that our health care system will be better equipped to help those who are most vulnerable. 
---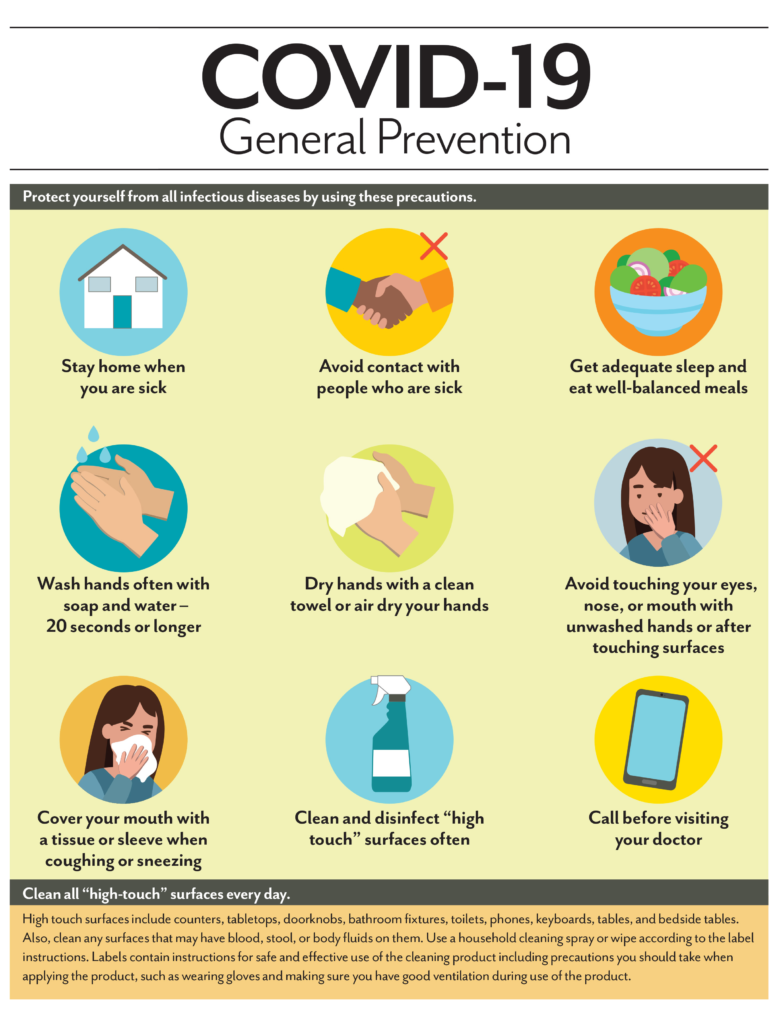 B O O S T Y O U R I M M U N E S Y S T E M
A healthy lifestyle is still your best armour. Practice the below to give yourself the best chance of fighting naturally.
Don't smoke.
Eat a diet high in fruits and vegetables.
Exercise regularly.
Maintain a healthy weight.
If you drink alcohol, drink only in moderation.
Get adequate sleep.
Practice good hygiene.
Minimize stress.
There are currently no known supplements that will prevent or reduce the risk of contracting COVID-19.
In 2017, a study of 10 000 participants showed that taking a daily Vitamin D supplement can reduce the severity of respiratory tract infections. Low levels of Vitamin D are widespread (even in sunny South Africa) so it is worthwhile getting your Vitamin D3 level tested. If your levels are low then you would need to supplement with a higher dose than the average person. For those who choose not to test their blood levels, consider taking Vitamin D3 2000 iu per day if you have a respiratory system that is at risk.
I have seen some online posts recommending patients have vitamin drips to boost immunity. Whilst I offer vitamin drips, I do not want to feed the hysteria associated with this outbreak. If you are healthy and continue to practice healthy habits (mentioned above) then save your pennies for extra hand sanitiser. However if you are run down or sickly, I will make sure we have extra vitamin drips in stock should you want one.