Building up a new home can be somewhat daunting and so expensive! When it comes to your kitchen, which is an area you will be spending a great deal of time in, it is so important to ensure you have your basics and overtime, build up your portfolio of equipment. From cast iron pans to coffee plungers, Kath shares her expert advice on your newlywed must have kitchen essentials list. Lets get right to it!
COOKING ESSENTIALS
x2 Cast Iron/Non Stick Frying Pans
X3 Saucepans (Small, Medium & Large)
x1 Steamer Rack That Fits Over Your Saucepan
x1 Good Roasting Pan
x1 Stainless Steel Colander
x3 Mixing Bowls (Small, Medium & Large)
x1 Box Grater
x2 Baking Sheets
x1Muffin Tray
x1 30cm Cake Tin
x1 Loaf Pan
MUST HAVE UTENSILS
Set of Wooden Spoons
Spatulas
x1 Vegetable Peeler
x1 Can Opener
x1 Whisk
x1 Soup Ladle
x1 Pasta Spoon
x1 Bottle Opener
Set of Serving Spoons
x1 Cork Stop
Chefs top tip! Try and get the best quality for your budget and ensure you spend time researching and speaking to store consultants.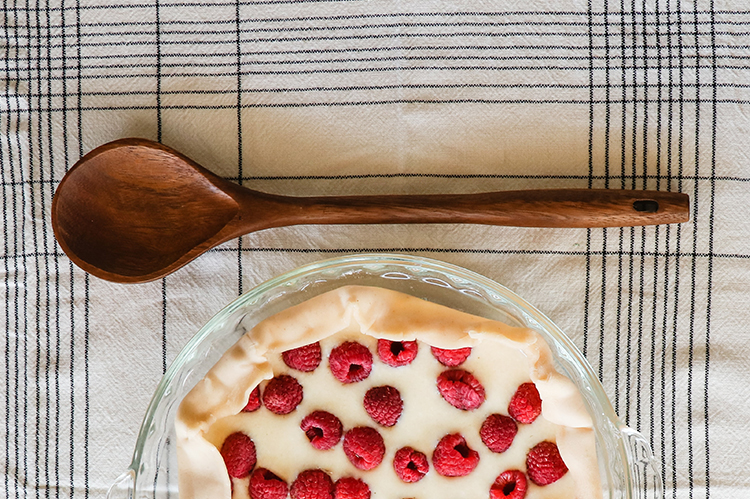 KNIVES & BOARDS
Do some research on knives and try and spend a bit more on these. Good quality knives will ensure you get the best out of them and eases up your cooking process. Now doesn't that sound divine?Using a rectangular casserole dish, layer the lasagne as follows:
x1 Chefs Knife
x1 Carving Knife
x1 Paring Knife
x1 Bread Knife
Kath recommends investing in Victorinox knives! Perfect item to put on your gift registry.
To ensure you have longevity with your knives, make sure you use the correct boards. Wooden and plastic boards are best. Only use glass or marble boards for pastry and chocolate work.
OTHER USEFUL KITCHEN EQUIPMENT
Set of Measuring Cups
Set of Measuring Spoons
x1 Measuring Jug
x1 Digital Kitchen Scale
x1 Electric Hand Beater
Coffee Plunger (Splurge and purchase a coffee machine)
Good Tupperware and Storage Containers
x2 Platter Dishes
x2 Casserole Dishes (x1 Round & x1 Rectangular)
x2 Salad Bowls (They double up as pasta bowls #winning)
Set of Ramekins for Sweet & Savoury Dishes
There you have it ladies and gentleman, the ultimate kitchen essentials starter pack. Your guests will think you are a seasoned professional with this handy list. Remember to share this article with your bridal besties – transitioning into wife life has never been easier! Click on the block below to visit Banks Kitchen Shop and start building up your collection today.