After the ever popular blog post 'Starting our Kitchen Must Haves', Kath has blessed us with even more need to know's to make sure your kitchen is kitted out. This post focuses on growing your kitchen list, and what you should consider purchasing now that you have your basics covered. From a formal dinner set, to kitchen tongs, to cake forks – Kath has thought of it all! Mind you, this reminded me that maybe it's time to purchase a few of the things on this kitchen Bible list. Keep reading to see what part two has in store for you!
COOKING ESSENTIALS
Grill pan
Set of Silicone Utensils
Utensil Holder
Kitchen Tongs
Braai Tongs
x3 Pyrex Dishes (Varied Sizes)
Mircowave Dishes
x5 Good Quality Dish Towels
x4 Good Quality Dish Rafs
x3 Dish Sponges
Ice Cube Trays
Silicone Baking Sheets
ESSENTIAL GLASSWARE
x8 Drinking Glasses
x8 Red Wine Glasses
x8 White Wine Glasses
x8 Champagne Flutes
x8 Whiskey Tumblers
x8 Gin Glasses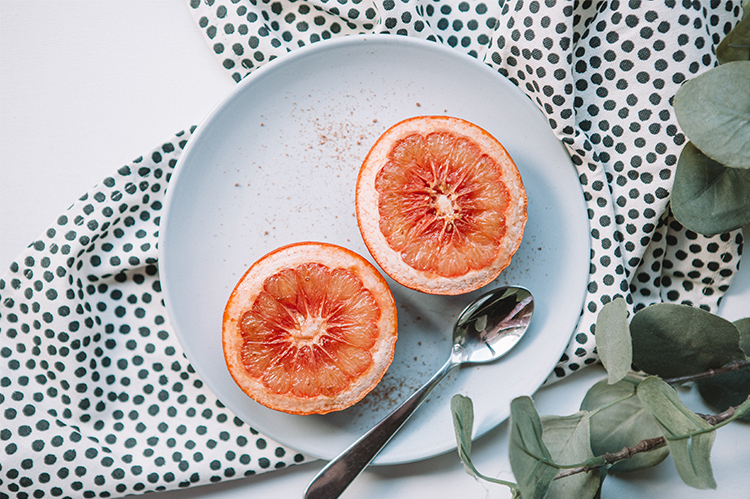 ESSENTIAL CROCKERY
Formal Dinner Set
Every Day Dinner Set
Cereal Bowls (Bonus, these can double up as soup bowls)
x8 Mugs
x8 Tea Cups and Saucers
Display Containers for Tea, Coffee and Sugar
Butter Dish
x2 Jam Holders
Salt and Pepper Holders
Cake Stand
Cake Dome
ESSENTIAL CUTLERY
Set of Knives, Forks, Soup Spoons, Tea Spoons and Dessert Spoons
Cake Forks, Cake Knife and Cake Lifter
Rolling Pin
Serving Spoons
Salad Servers
Sugar Spoon
Butter Knife
Cheese Knife
ESSENTIAL ENTERTAINING
Table mats
Table cloth
Napkins
Candle holders
Candles
Vases
Decanters
Water jugs
HOMEWARE & APPLIANCE ESSENTIALS
Drying rack
Dustbin – Good Size
Mop
Broom and Dust Pan
Duster
Bucket
Ironing Board
Iron
Washer Dryer Combo Washing Machine
Dish Washer
Electric Oven With Gas Hob
Extractor Fan
Microwave Oven
Kettle
Toaster
Freestanding Blender and Hand Blender(Great for Soup)
Electric Beater
Flask
Cooler Box & Picnic Basket
There you have it ladies and gentleman, with this kitchen essentials list you'll come across as a seasoned professional and certainly claim the title 'Host with the Most'. Comment below if you have some must have items to add to the list!