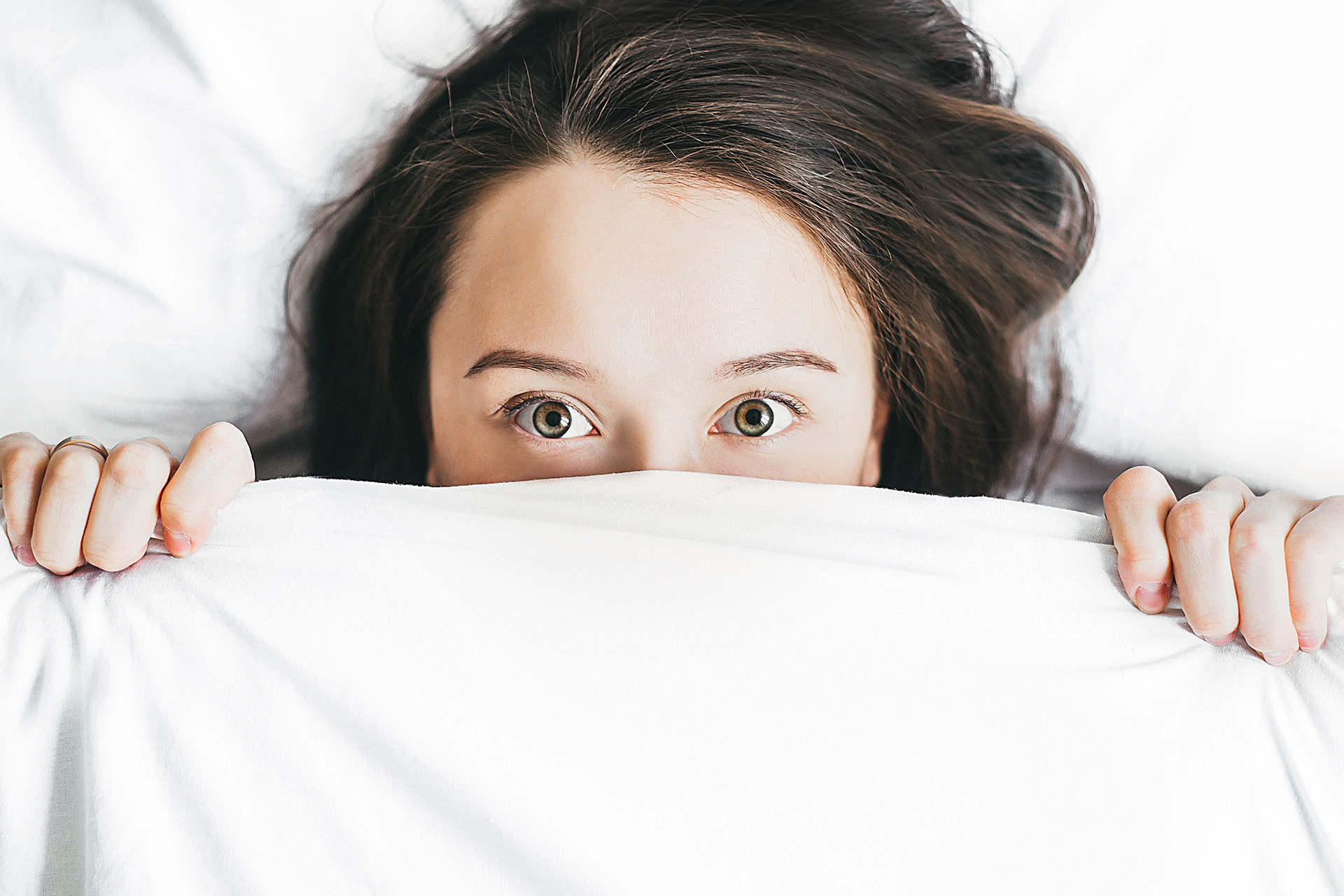 TIPS FOR A PERFECT NIGHT'S REST BEFORE YOUR WEDDING
After months of planning, it is finally here and you have only 24hrs before you say I do. With a million things running through your mind and all the excitement built up for your big day, a peaceful slumber is crucial to ensure you look and feel great all day! Getting a good night's rest is always super important especially when it comes to the night before your big day. Here are our favourite tips to ensure you enjoy a fabulous night's rest t-minus one day before wedding celebrations commence!
GO TO BED EARLY
It is always fun to be surrounded by your bride tribe the night before and to celebrate your final sleep as a Ms, but sometimes all the excitement is cause for a lot of distraction and disruption when you are trying to get some rest. Try surrounding yourself with a smaller group (maybe 1-2 girls) that will help calm your nerves, should you have any, but will also facilitate a proper night's rest. If you are all staying in the same room, ensure you have your own bed and the room is well organised. A cluttered room makes for a stressful environment and this is what we are trying to avoid at all costs.
INVEST IN PROPER SLEEPWEAR
You know the famous saying, if you look good you feel good too and that certainly applies to sleepwear as well. It is your wedding day after all so spoil yourself with some luxurious sleepwear. An instant pick me up will ensure you look and feel like sleeping beauty. We have some amazing vendors on site to kit you out in only the very best. Click HERE to see more!
How gorgeous are these sleep sets from One Boutique Store?
TURN OFF THOSE ELECTRONICS
Give your gadgets a rest and go tech free the night before your wedding. Probably the biggest thief of sleep are your techno gadgets. Take a moment to enjoy the moment and turn off all your electronics. Our best advice is to put your gadgets away an hour before you would like to get a bit of shut eye and rather wind down with a good read or a soothing cup of chamomile tea.
TLC & PAMPER FOR THE BRIDE
A little TLC never hurt anybody. As the bride to be you should never say no to a little pampering. You deserve it after all! Make use of essential oils, soothing fragrances and natural skin care products that promote relaxation. Whether it is a soothing bubble bath, room diffuser or fragranced lotion, let the naturally relaxing scent help you unwind and prepare you mentally and physically for a peaceful night's rest.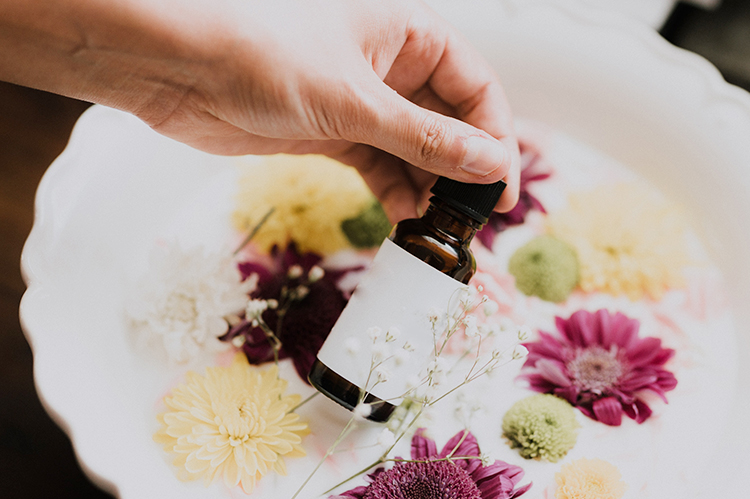 PRACTICE GOOD LIFESTYLE HABITS
In addition to the above, be mindful of practicing good lifestyle habits. This includes drinking plenty of water, eating well and exercising regularly. Listening and looking after your body will promote proper rest and allow you to fall into a healthy sleeping pattern. Try your best to stay on top of your tasks and tick them off as you complete them. This will help you avoid the tossing and turning in bed whilst you make mental lists of the tasks that still need to be completed. 
We cannot emphasise enough how important it is to feel well rested and relaxed on the morning of your wedding. Be sure to follow the above mentioned steps to ensure you wake up feeling fresh and fabulous on the biggest and best day of your life! Comment below with your favourite tip.