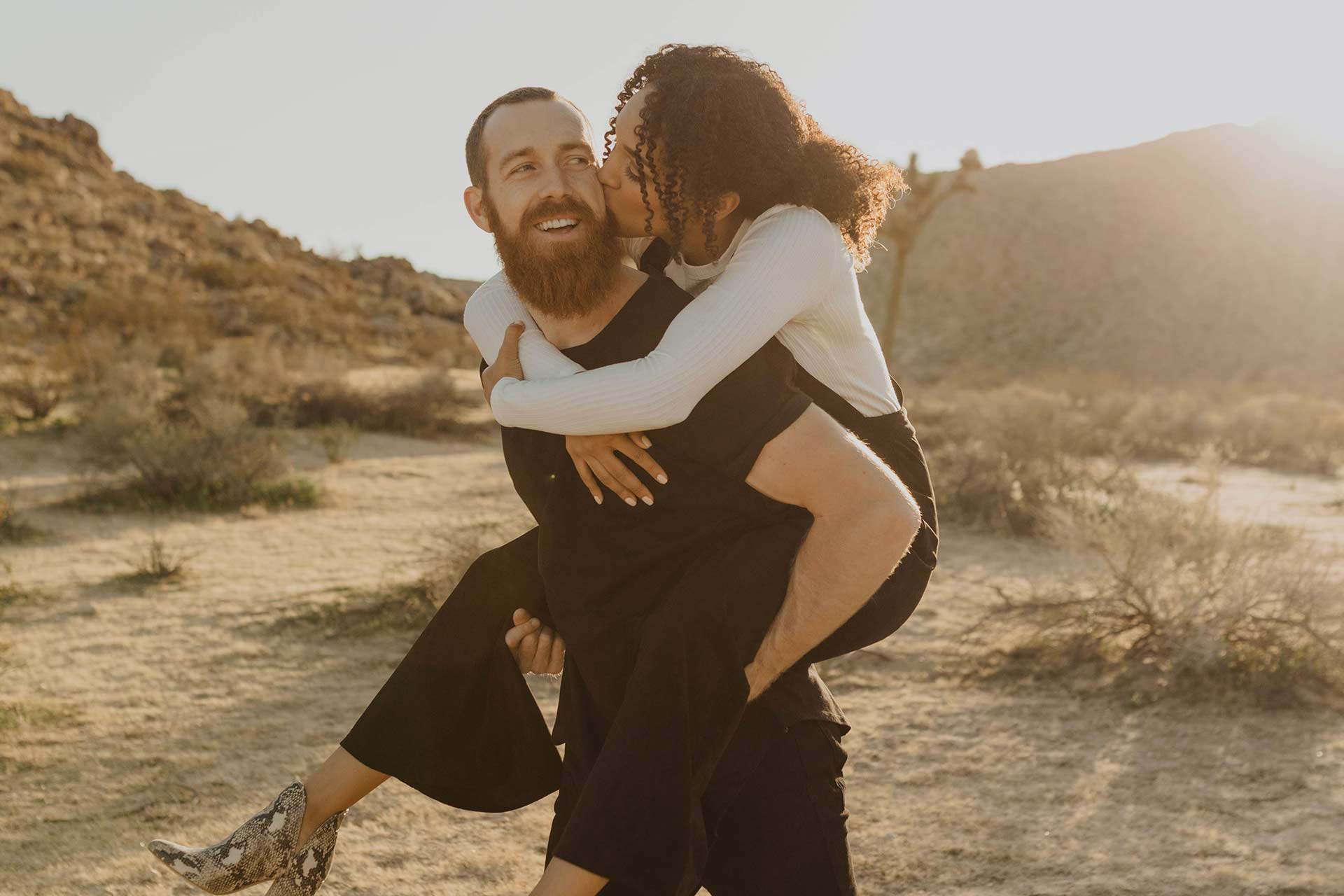 COMPLETE WEDDING PLANNING VS ON-THE-DAY COORDINATION
We caught up with industry leader, Warren-Stone Weddings for the full lowdown on complete wedding planning vs on-the-day coordination. With weddings trends ever changing, as a new bride-to-be it may be a little overwhelming deciding which planning package would suit you best. Chelsea shares her insider industry tips to help you figure out what your unique wedding needs require and how her award winning company can assist you.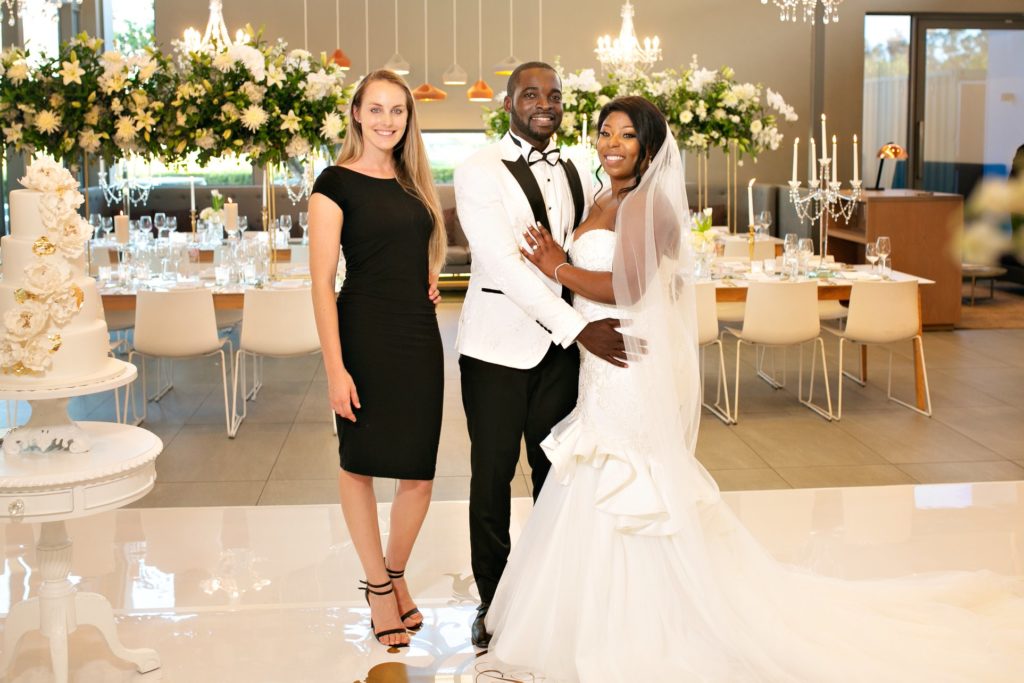 WEDDING PLANNERS VS ON-THE-DAY COORDINATORS
Quite often people confuse wedding planners, or wedding coordinators, with on-the-day wedding coordinators. In-fact, the role of an all-inclusive wedding planner is quite different from an on-the-day coordinator. When booking a complete wedding planning service, you would usually have the option to use your wedding planner as your on-the-day coordinator as well. It is always best to book both services if your wedding planner is personally available on your chosen wedding date.
We have broken down the responsibilities of both roles below so that you are able to make an informed and calculated decision as to what assistance you require when it comes to your special day.
Flashback to Dane and Suené's dreamy wedding! Photographed by Bronwyn Tod Photography
A COMPLETE WEDDING PLANNERS RESPONSIBILITIES
An all-inclusive wedding planner manages everything for you, from start to completion of the wedding planning process. This option is best suited to the bridal couple who would prefer to leave the wedding planning in the very capable hands of a professional. To make it easier, Chelsea has listed the wedding planner's responsibilities below:
Schedule meetings to determine your overall vision for your wedding day
Refine and document your budget parameters
Get to know your preferred colour palette
Suggest ideas for table design, floral, lighting & other aesthetic elements
Determine the service providers required to execute all aspects of your wedding day
Oversee all communications with the respective service providers
Present the refined service provider quotes for your approval
Schedule and oversee all required meetings with the chosen service providers
Execute a table décor mock and catering tasting for your approval
Assist with any advice required in terms of wedding attire and styling
Act as negotiator when it comes to budget specifications, insider discounts etc
Construct a detailed timeline for the day of the wedding day
Oversee the setup, wedding day and breakdown periods
Arrange post-wedding feedback to wrap up the planning process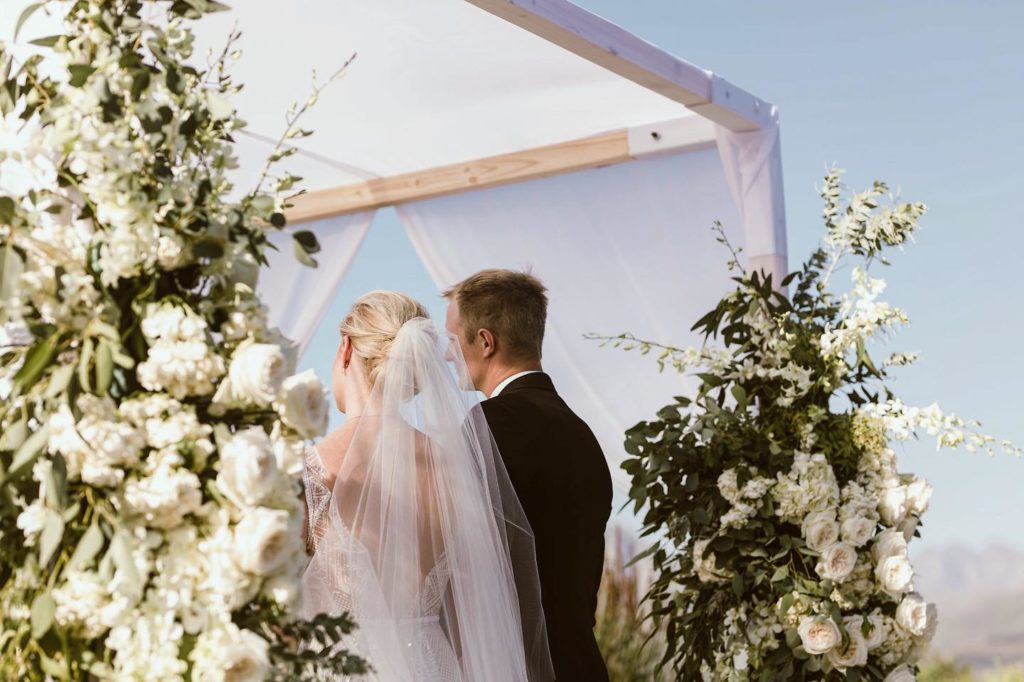 AN ON-THE-DAY COORDINATORS RESPONSIBILITIES
An on-the-day coordinator only assists you for a short period before the wedding day, usually two weeks, as well as during the wedding itself. An on-the-day coordinator is not involved with the planning process. Usually an on-the-day coordinator assists couples who would prefer to plan their wedding themselves, however, need a professional to execute all their preparations. This service is essential because on your wedding day you should be able to enjoy yourself and relax! An on-the-day coordinators' responsibilities include the following:
Preview the wedding and reception site
Act as the contact person for all service providers for roughly two weeks before the wedding as well as on the wedding day
Construct a detailed timeline for the wedding day
Ensure all areas of the wedding venue are setup correctly
Oversee the guests and service providers to ensure the wedding is flowing smoothly and punctually
Manage any last-minute changes or emergencies
Photographed by Bronwyn Tod Photography