DR BIANCA SHARES HER TOP TIPS & ADVICE
Did you know that people who practice gratitude are happier and healthier? This is not just an assumption but based in scientific fact.
A study in 2003 called Counting Blessings versus Burdens found that keeping a gratitude journal caused participants to report 16% fewer physical symptoms, 10% less physical pain, 19% more time spent exercising and 25% increased sleep quality. The Positive Psychology Progress study published in 2005 showed a gratitude journal lowered depressive symptoms by 30% + for as long as the practice was continued.
---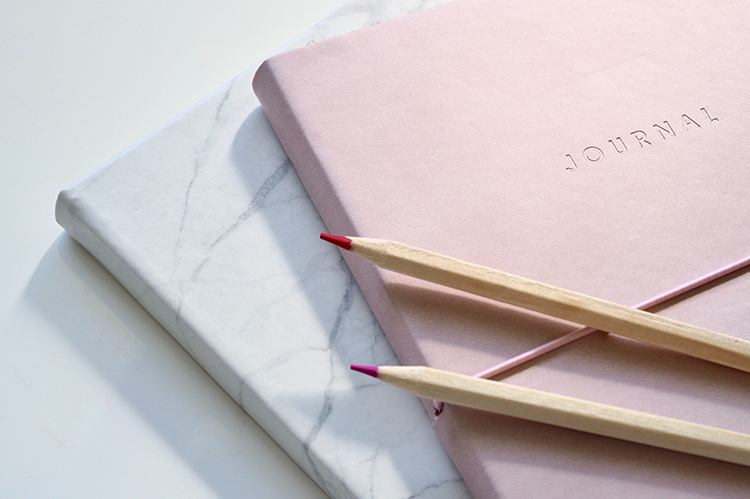 A healthy lifestyle is still your best armour. Practice the below to give yourself the best chance of fighting naturally. Another benefit of keeping a gratitude journal is that it is completely free. Researchers are conflicted as to whether expensive supplements have any benefit on our health however they know for sure that practicing gratitude will help us thrive.
I decided to keep a 21 day Gratitude journal at the start of our national lockdown. Then I decided to publish it daily on my Instagram stories and have been so encouraged by the positive response to it. I believe that when I focus daily on the things I am grateful for I have enhanced wellbeing. I imagine that those of you who are planning or have had to postpone their weddings are experiencing many negative emotions. I am hoping that sharing this daily discipline will see you adopting this practice and enjoying it's benefits. Whilst disappointment, financial stress and the fear of the unknown is very real, we will get through this. Keeping a gratitude journal can be a light for you in the apparent darkness.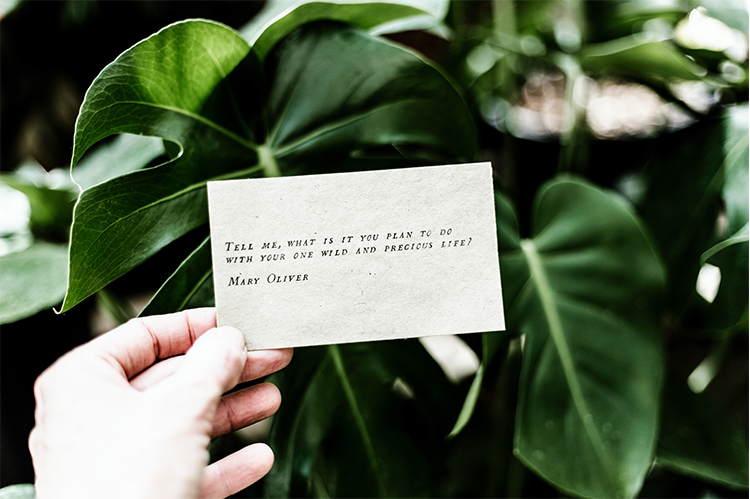 Practising gratitude is simple. You do not need an elaborate ever-changing list (well unless you are that way inclined). Start with listing 3 things your are grateful for. I have asked my kids what they are grateful for every morning during lockdown. The youngest says "my family" every day whilst my oldest finds a creative new way of expressing the same sentiment. There is no rule book to gratitude.
Want to read more about gratitude? Check out
https://positivepsychology.com/benefits-gratitude-research-questions/. Alternatively, if you feel overwhelmed at where to start this site has some useful prompts https://www.developgoodhabits.com/gratitude-journal-prompts/.