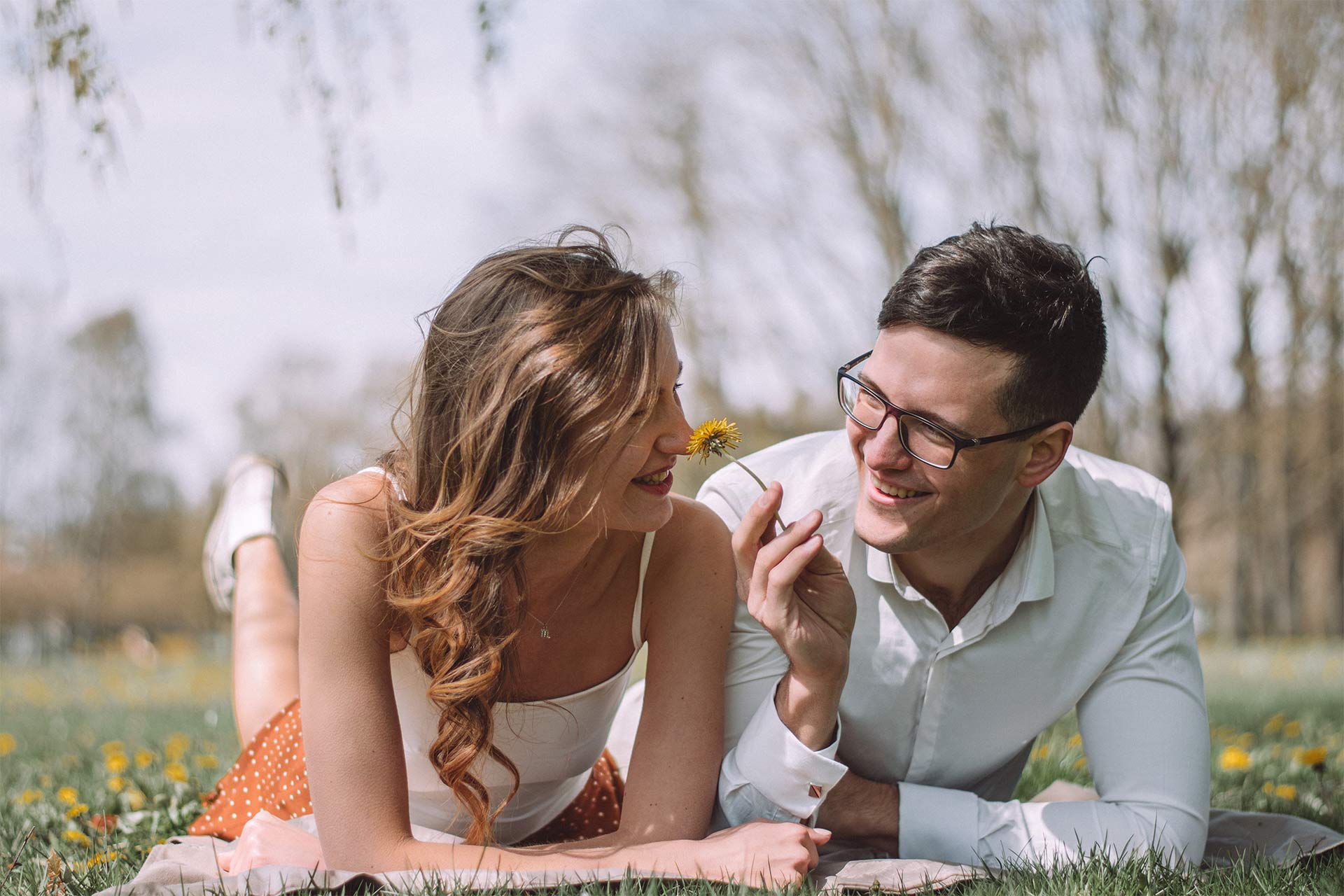 HOW TO CELEBRATE YOUR ORIGINAL WEDDING DATE IF YOU HAD TO POSTPONE
Who says you have to cancel the wedding celebrations completely? As South Africa moves into Level 3 – social gatherings are still not permitted and that very sadly means that you have to wait even longer to marry the love of your life. If you very sadly had to say postpone your wedding day, we at SA Weddings still believe that you should celebrate the wedding date you looked forward to for so long. After all, love rules supreme always!
You don't have to ask us twice about throwing a bash to honour your love! We have come up with 6 ways you can still celebrate your original wedding date in style and really build up the excitement and hype for your new date!
INVITE YOUR FRIENDS & FAMILY
Let's make it a festive affair and get your nearest and dearest to join you! There are a wide variety of different online platforms that you can choose from for your virtual celebrations. House Party, Google Hangout, Zoom, Facebook Live and Instagram Live. By now, most of us have gotten the hang of a virtual meeting whilst working from home, so choose your platform and let's get the word out. Your guests will be delighted to honour you and provides some amazing and festive celebrations from the comfort of your home!
WEDDING STATIONERY
Honour the day and invite your guests using a digital save the date and/or invitation. We suggest that you pair up with a stationery house HERE and tailor your e-vite to the look and feel of your wedding theme. Continuity is important! Even if the day you dreamed of cannot happen at this point in time, you can still recreate it on a micro level. Include details like a dress code, time, link and/or meeting ID to give your guests all the necessary information. Whether you decide to have the wedding officiated legally (make sure of all your facts and T&Cs if you intend to get married) or rather opt for a day of celebrating your love – your guests will appreciate the personal touch you have included.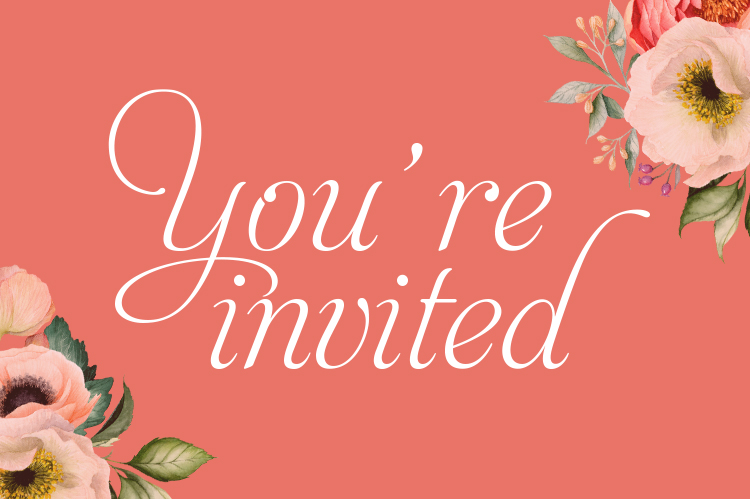 WEDDING DAY TOAST
Who says you cannot enjoy a little toast!? If you're feeling fancy send your guests a recipe for a signature cocktail to enjoy together. We love these Summer Time Cocktails from Food Fanatics & The Homestead. Get your friends, bridal party and parents to say a few words and of course the guests of honour. If you're feeling up to a speech, remember to thank your tribe for their continued support and love during this difficult time.
Photographed by Riaan West Photography
GET YOUR VENDORS INVOLVED
Even though you cannot (at this point) host your dream wedding, you can still bring your dream wedding to life at home. Speak to your service providers and ask if and how they can get involved. We suggest perhaps getting some beautiful floral arrangements, a petite wedding cake, setting up a sweetheart table with decor elements and even some custom wedding stationery. Not only will it be ultra romantic but it will be a total feast for the eyes and allow you to honour your original wedding date in absolute style! Plus you'll have a super awesome story to tell your kids one day!
DRESS UP
We all know when you look good you feel good too! This was supposed to be a day where you got all glammed up to marry the love of your life. We suggest dressing up and glamming up for this very special occasion regardless. Do your hair and makeup, slip on your heels, spray some perfume, throw on some lipstick and have that Cinderella moment. View our Bridal Hair & Makeup Inspiration board for some killer ideas Ask your guests to do the same! We promise you, this special moment will be treasured for years to come.
LOVE LETTERS FOR YOUR BELOVED
There is no time like now to reflect on your relationship! Sure, there may be some sad emotions and that's ok. On this very special day, take time to read your partner a love letter. Reminisce on your most personal moments, talk about the proposal, your favourite thing about them, how much you love them and your hopes and dreams for your impending marriage. We suggest that you take a few days to write this letter and mark it with the date. When you look back on this day, it will hold so much value and love in your heart.