Wow your guests with these three cocktails from Inverroche Gin
Intimate wedding season is here and we are so excited! For our brides and grooms-to-be planning a wedding celebration, be sure to include these cocktails to your soirée! A perfect combination of fun and flirty, there is a cocktail for him, her and the ultimate crowd pleaser. Keep on reading to find out how brand ambassador Jody Francis, from Inverroche Gin can turn your wedding into a glorious affair.
HER COCKTAIL
INGREDIENTS:
50ml Inverroche Verdant
20ml Cranberry Juice
20ml Lemon Juice
15ml Elderflower Syrup
5ml Sugar Syrup
1 Egg White
METHOD:
Shake all ingredients with ice and fine strain into a chilled coupette glass. Garnish this delicious cocktail with Turkish Delight and lemon peel.
HIS COCKTAIL
INGREDIENTS:
50ml Inverroche 10yr Rum
3 dashes of Angstura Bitters
10ml Blue Curacao
1 piece Fresh Ginger
METHOD:
Muddle Ginger in stirring glass, stir all ingredients and strain into a chilled glass with lots of ice!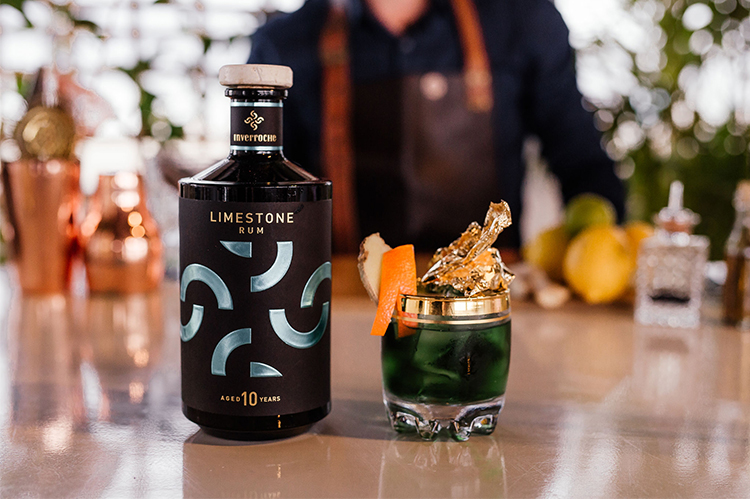 THE CROWD PLEASER
INGREDIENTS:
40ml Inverroche Verdant
100ml Lemon Verbena Kombucha
Orange Bitters
METHOD:
Build all ingredients over ice and serve in a tall glass. Garnish with a lemon peel.
For more on the hottest intimate wedding inspiration, check out our Fringed & Fabulous Styled Shoot HERE.
All images captured by Kovacevic|Bosch.