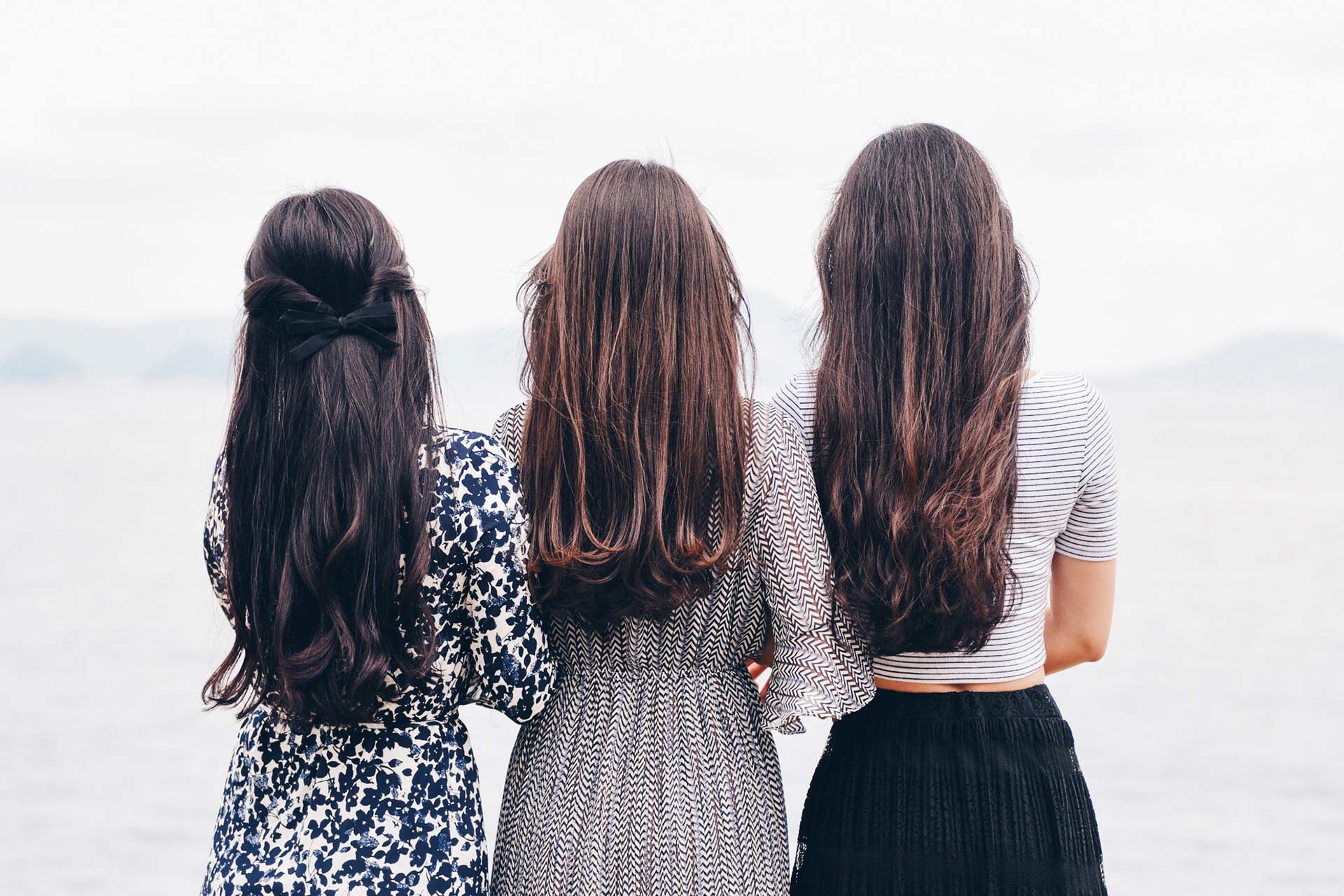 MOM'S ADVICE FOR HER DAUGHTERS
With Mother's Day just past, our appreciation for our moms and motherly figures took on a whole new meaning during this lockdown period. Not being able to celebrate these special moments with our nearest and dearest is tough. And sometimes it even involves tears. As a mother myself, my heart bleeds for all of those beautiful couples who had to put their wedding days on hold in light of the Pandemic. I thought i would take the time to write a letter as a mother of daughters and what I would say to my girls if they had to postpone their wedding days.
Kath pictured here with her daughters Georgie and Zoe
LOVE LETTERS FROM MOM
My daughters, Georgie 22 years old and Zoe 20 years old are both so different. There are two different things I would consider for my girls. In light of the pandemic and the restrictions faced, I would suggest a smaller, more intimate wedding later this year or to postpone to next year. At the end of the day, we have to realistic about what is happening in our country and allow your beautiful love to guide your next steps whilst still being practical. The small intimate wedding you could still have later this year and there are a loads of benefits to this. After this lock down you might see things differently. Going from planning and budgeting for a large wedding to a small intimate wedding definitely has its benefits. Opting for a smaller wedding celebration allows you to have everything you wanted whilst not skimping on anything. This can be anything from the dream dress you have always wanted, to more flowers, your dream photographer and a fabulous honeymoon (when we are allowed to travel again).
Smaller more intimate weddings mean less logistics and makes planning a little easier. The above advice I would provide for my beautiful daughter Georgie.
I would definitely encourage Zoe to postpone her wedding to later this year or even next year. You have planned everything, you are so excited an knowing you, you won't want to change a thing and would prefer to keep things as they are. A lot of time and effort has gone into every detail. Postponing your wedding allows you take a big…deep…breath, tweak a few things here and there and allows you to maybe add a few extra details that you may have missed initially.
Take some time to prepare your shot list for your photographer, fine tune your playlist and complete these last minute wedding tasks with ease. Draw your budget up carefully and ensure you are on top of everything. Maybe use this time to do personal notes to the special people involved in your wedding and don't forget to take a breather! So many brides wish for more time to fine tune all their arrangements, use this time wisely and complete your tasks with ease.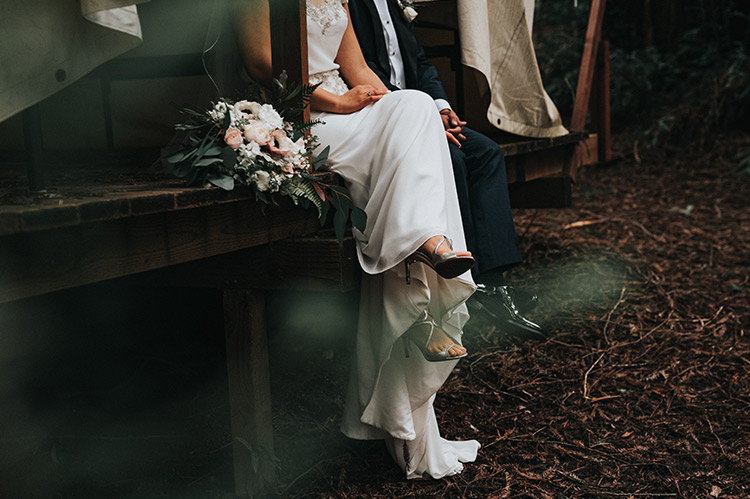 Good luck to all our beautiful brides and grooms out there who have had their big days affected by Covid-19. We have all been brides in our office and we wish for nothing more than a beautiful wedding celebration for you! We are here to assist you every single step of the way!