Top honeymoon packages, ideas and inspiration
Now is the perfect time to plan your ideal honeymoon! We all need inspiration during lockdown and what better time to visualise where you'd like your first holiday as a married couple to be. We are so lucky to have such wonderfully romantic honeymoon destinations within our own beautiful country, continent, and beyond. Whether you're looking to relax and unwind after the wedding, or to seek new adventures, we can tailor-make this precious time together to suit your wishes and your budget. We caught up with Claire Booth from Travel Counsellors on her top picks for the best honeymoon suggestions in South Africa and internationally.
---

Picture yourselves at sunrise in a game drive vehicle, binoculars in hand, viewing the big five at Mhondoro Safari Lodge & Villa, or enjoying Cape Town's magic from The Twelve Apostles or The Cellars Hohenhort. How about setting off hand in hand to explore the ancient bush art at the foothills of the Cederberg from the beautiful Bushman's Kloof retreat or having a 'Togetherness Experience' spa treatment followed by sundowners on the terrace at The Oyster Box in Kwa Zulu Natal? For the foodies, there's no better place to sip a chilled glass of wine and enjoy a delicious candlelit dinner for two than at the Lanzerac Hotel, and explore the surrounding Winelands to feed the senses.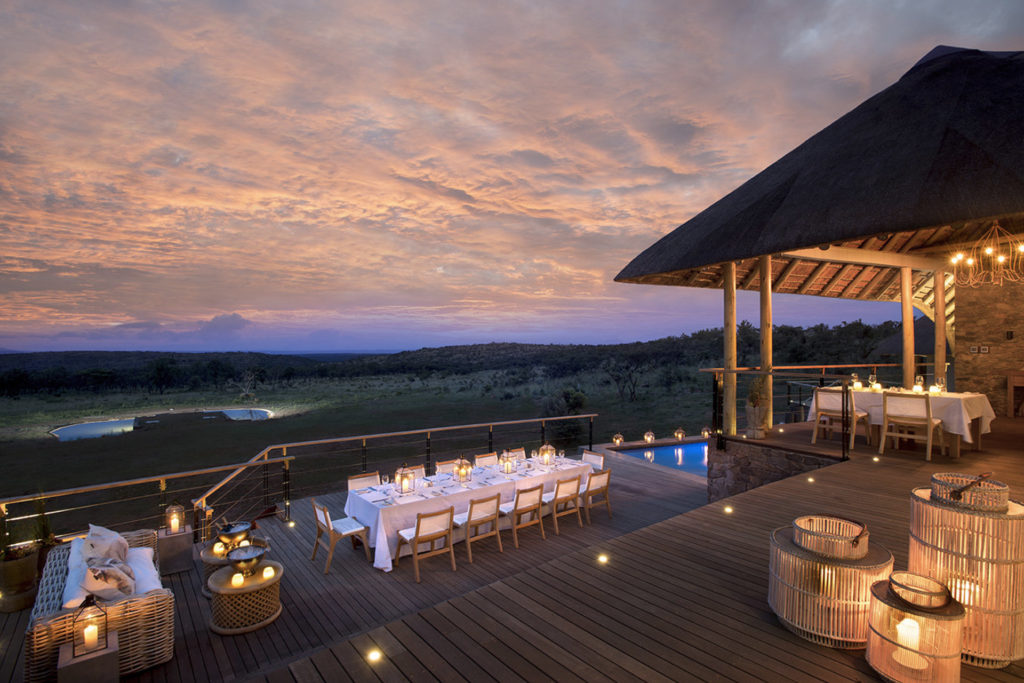 Nothing but pure luxury at The Oyster Box & Lanzerac Hotel
If you dream of idyllic turquoise seas, Nungwi Beach in the north of Zanzibar is hard to beat, or try a romantic dinner in an underwater restaurant in The Maldives, retiring to your room on stilts and a midnight swim from your room! Imagine taking a helicopter spin above the mighty Vic Falls and combining it with a trip to Chobe National Park in Botswana. We can plan Reunion for its numerous activities or Mauritius with its amazing range of stunning resorts to suit any budget.
I am passionate about making your honeymoon exceed expectations and be the deserved holiday of your dreams. Weddings can be super stressful especially in these uncertain times, so let me handle the honeymoon.. it's comforting to know I'm available 24/7 before and throughout your travels. If you have a few days or a few weeks, as an independent personal Travel Counsellor I have access to every type of honeymoon… You dream it, I'll make it happen!