Gentleman, you have just experienced a roller coaster of emotions on your wedding day. From seeing you beloved walk down the aisle in her exquisitely designed gown, to exchanging vows and the very first kiss as husband and wife. Now it's time to deliver your speech – something most men fear as not everyone is a born public speaker. Well, we're here to take all that stress and fear away! With the right amount of prep and planning, you're going to do just great and your bride will fall absolutely head over heels in love all over again. Have a read through our guide to delivering the perfect grooms speech and let us help you with one of the most important speeches you'll ever have to make. It is our goal to make sure you guests say 'Nailed it' once you are done. 
---
——    KEEP JOKES AT BAY    ——
We repeat, please keep jokes at bay. Guys, remember that this is not the time or place to test out your stand up comedy skills – no matter how tempting it may be. It's okay to crack one or two jokes, but your speech should be sincere, warm and focused on your beautiful bride and your dreamy wedding celebration. We're not saying that there shouldn't be any comical relief, but do try your best to keep it to a minimum. We're also pretty sure your bride wouldn't be very impressed if the jokes are mainly about her. It might seem funny to everyone else, but could be slightly humiliating for her and leave a sour taste in her mouth.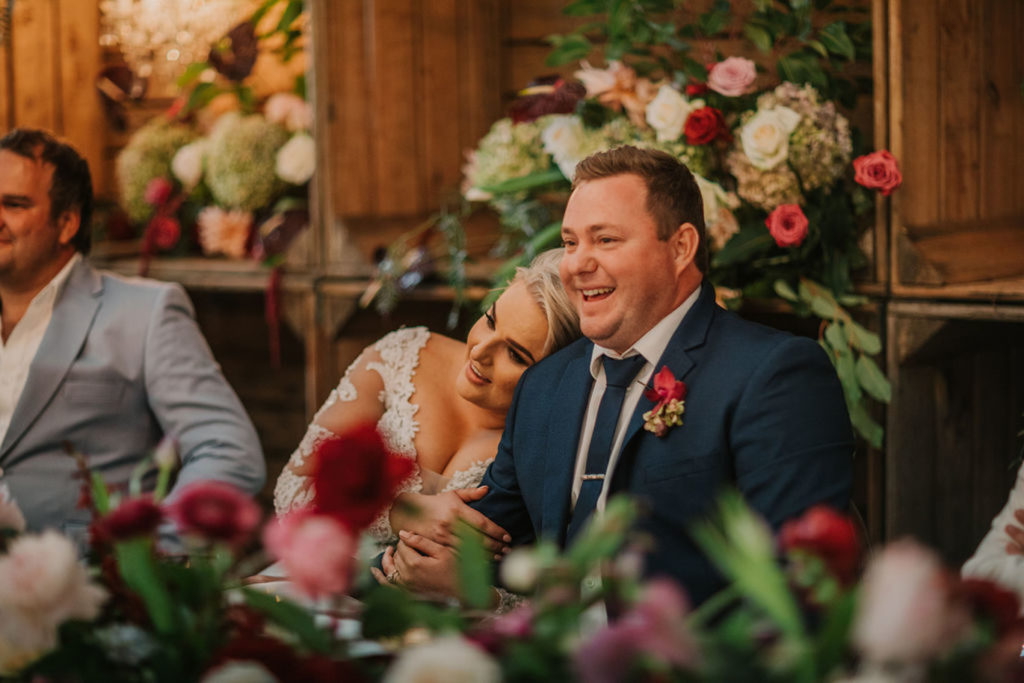 ——    FOCUS ON YOUR BELOVED    ——
Now is your chance to publicly declare your love for the leading woman or man by your side. It's always a good idea to reference the term "my wife" or "my husband" early on in your speech – guests love it and there is something so special about declaring your new title in front of friends and family. Be sure to focus your attention on your partner and really express words of love and affirmation. Not only will it make your beloved feel all warm and fuzzy inside but it will warm the hearts of all guests present. A public declaration of love is extremely special and this is your once-in-a lifetime opportunity to use it!
——    BE YOURSELF    ——
Being your true and authentic self will convey your message in the most honest and humble way. Avoid using your "telephone voice" (no use denying this – we all have one). Be yourself and you will deliver the best speech – something that is straight from the heart and sincere. If you are a little shy, try and practice your speech in the mirror leading up to the big day. Be mindful of your pace and facial expressions. After all, practice makes perfect. 
——    THANK THE PARENTS    ——
There is no use denying it – it takes a team to plan a beautiful wedding celebration no matter the size. Always remember to include both sets of parents in your wedding speech. Make use of this opportunity to thank your new in-laws for accepting you into their family, for raising your beautiful bride and for everything they have done for you. In saying that, remember to also shine some light on your own parents. Remember to thank them for their love and support over the years! Cue tears of joy.
—— ENJOY THE MOMENT ——
We cannot urge this enough. This beautiful moment is about you both and the incredible new step you have taken in your relationship. Focus on your beloved and enjoy the moment. It is about the two of you after all. Life is too short to worry about simple things. In the end, you want to look back on that special part of your wedding celebration and have nothing but love and joy in your hearts!
——    AVOID LONG LISTS AND TOASTS    ——
Don't get us wrong, we love lists! However, the boring type that resembles a school register is not our style – especially if we have to sit through it and listen to every single name being mentioned. Trust us, been there done that. It becomes very boring. With that said, have a list of people to thank, but keep it short. Remember to thank your partner, bridal party and guests – especially those who have traveled from far to be apart of your special day. Same applies to your toast. Keep it short and punchy and acknowledge the people that really deserve that special mention!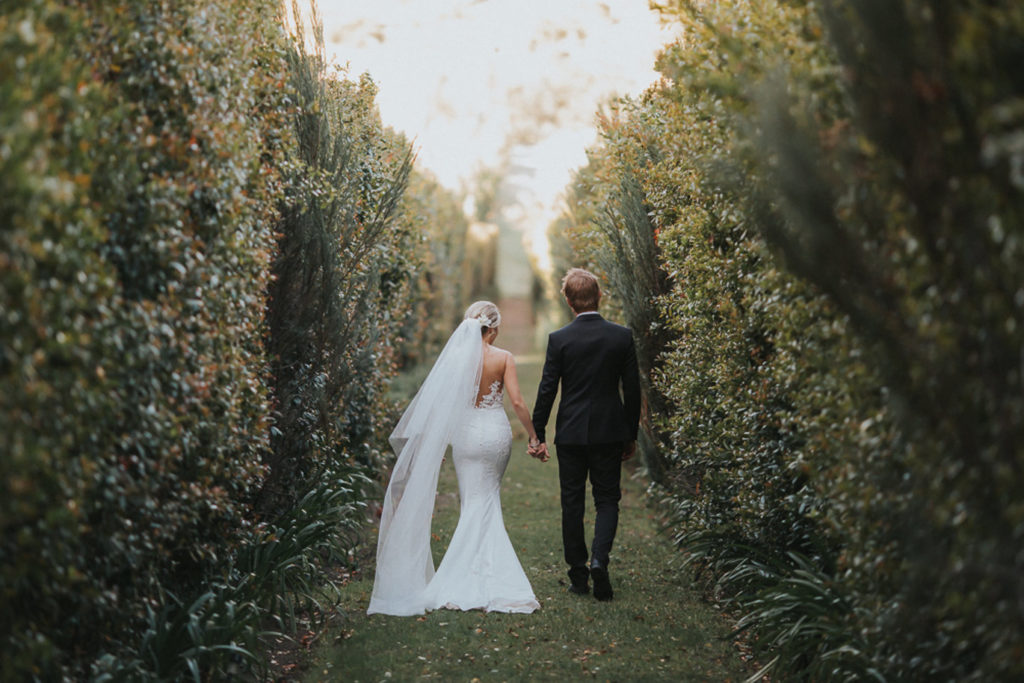 See guys, who said a wedding toast had to be complicated. With this handy set of tips you'll come across as a seasoned professional.