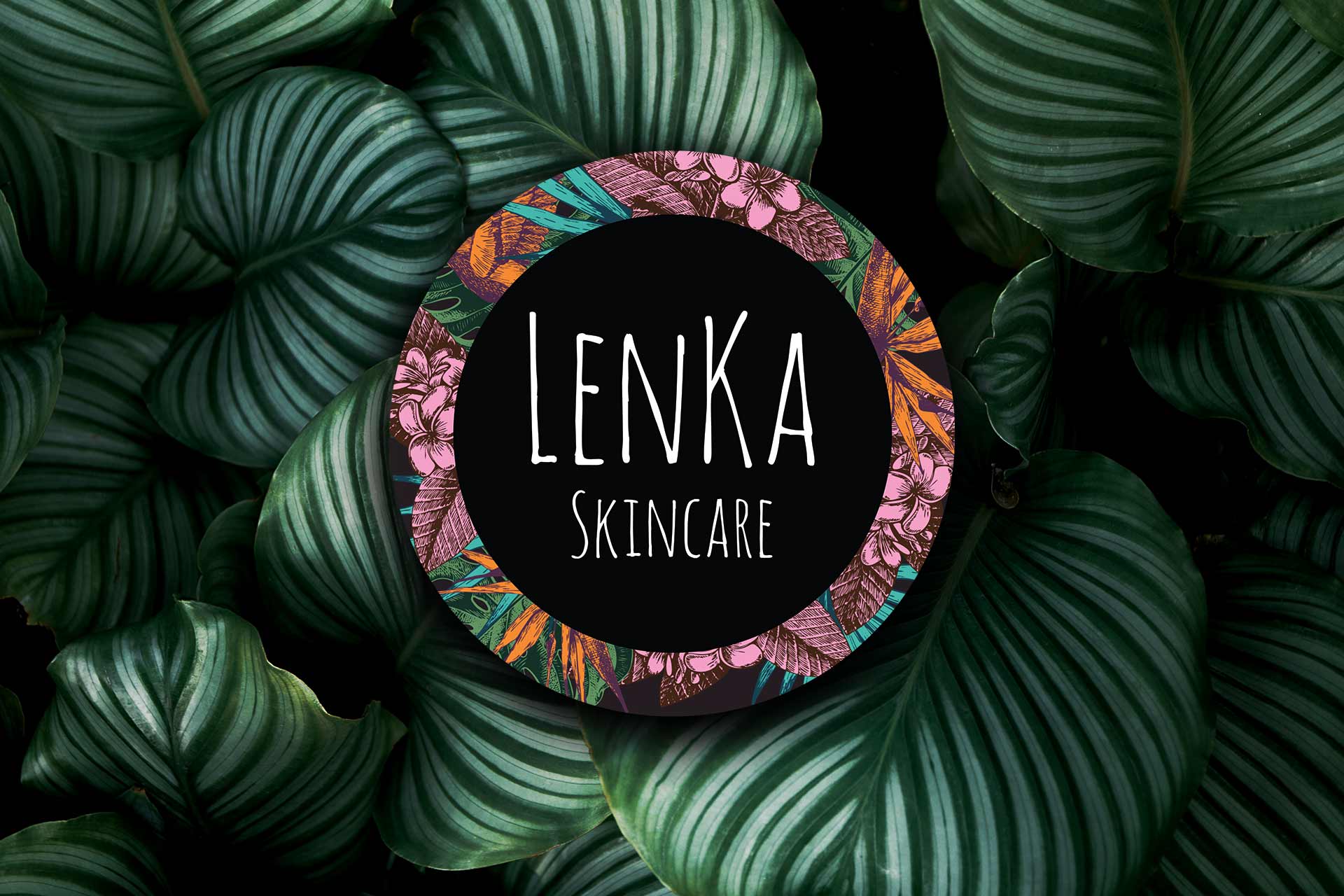 How to achieve your dream wedding skin with LenKa Skincare
Yay you're officially engaged and the wedding planning has started. All of sudden the fun parts of snapping your engagement ring, saying 'my fiancé' every five seconds and day dreaming about your wedding dress has turned into stress and your skin has started inviting in more inflamed friends than usual. As you work through the different phases of wedding planning, it is vitally important to get into a wedding beauty regime quite early on. After all, all eyes will be on you and we want you to feel healthy, happy and confident.
Everyone wants glowing skin for that all important walk down the aisle but how do you achieve it? Cue LenKa Skincare! We have the inside scoop from Team LenKa and boy oh boy are we ready to share it with you! Keep reading for skincare habits and products from LenKa Skincare guaranteed to give you that all important bridal glow from the inside out!
WHO IS LENKA SKINCARE
A mother daughter duo and co-founders of LenKa skincare, Lenja and Karin are passionate about looking after your bodies largest organ – your skin! As a bride, feeling confident on your big day is of paramount importance and should be invested in. It's not just about the venue, florals and wedding dress. Making this investment in your skin is vital ladies and gentleman and trust us, your skin will love you after using LenKa's luxurious products.
LenKa skincare have found that the skincare products in the market "are generally over-priced, tested on animals, and/or laden with harmful and unhealthy ingredients". Deciding to take matters into their own hands (quite literally), Lenja and Karin developed a curated skincare range that strikes a balance between the three main challenges that they have faced; affordability, ethics, and well-being and just like that, LenKa skincare was born.
LenKa Skincare uses ingredients that are:
Highest quality
Gentle, kind and nourishing to your skin
Vegan i.e. not tested on and/or derived from animals
Beauty Without Cruelty™ endorsed
As natural as reasonably (and responsibly) possible
BRIDAL BEAUTY WITH LENKA
LenKa is all about that natural glow! If you're a newbie to the brand we would highly recommend investing in LenKa's Self-Care Kits. Not only is this the perfect introduction to your new self-care ritual but you'll get to experience their amazing packaging solutions too. These Self-Care Kits comprise of products from their bespoke ranges for Sensitive, Acne/Oily, and Mature skin types, all at a discounted price. Did somebody say #WINNING!
How beautiful is this packaging?
WEDDING SKIN
Ladies the best trick to achieving flawless wedding skin is complete commitment and the good news is that with LenKa skincare it simply couldn't be easier. LenKa's cleansing range comprises of products that have been carefully formulated to work for all skin types and to accommodate each of your individual cleansing preferences. Whether your preference is quick and low-maintenance, or slow and deep-cleansing, LenKa have crafted a product to meet each of your needs.
The next step is to move towards LenKa's preparing range. Comprising of products that have been carefully formulated to gently polish and resurface your skin leaving it fresh and ready for the day. The beneficial properties of the dry ingredients in Lenka's Scrubs and Masks are awakened by their unique velvety liquid activators, which create a silky and luxurious paste for application onto your skin. LenKa's scrub works for all skin types and they have also crafted bespoke masks for sensitive, acne/oily and mature skin types.
Don't you just love the packaging? We adore those bright pops of colour and chic gold finish!
Step 3 is all about hydration and boy oh boy is this important girls. The third step in your LenKa journey is an essential prerequisite for Self-Care Step 4. Why you may ask? The Nourishing Range (the next step) is made entirely from natural plant oils and butters meaning that none of their exquisite products are diluted with water, emulsifiers, or fillers. Did somebody say healthy glow!?
The fourth and final step is LenKa's Nourishing Range! This is the step that ties it all together brides and grooms-to-be. Carefully formulated to replenish and regularise your skin's natural oil production through the use of natural and nutrient-dense plant oils and butters. How divine?! Lenka's amazing face cream works for all skin types and is best suited as a rich and decadent night cream. In addition to the above, you simply have to try their bespoke serums. Ideal for day time use, these serums act as lightweight moisturisers and serve as the perfect makeup base.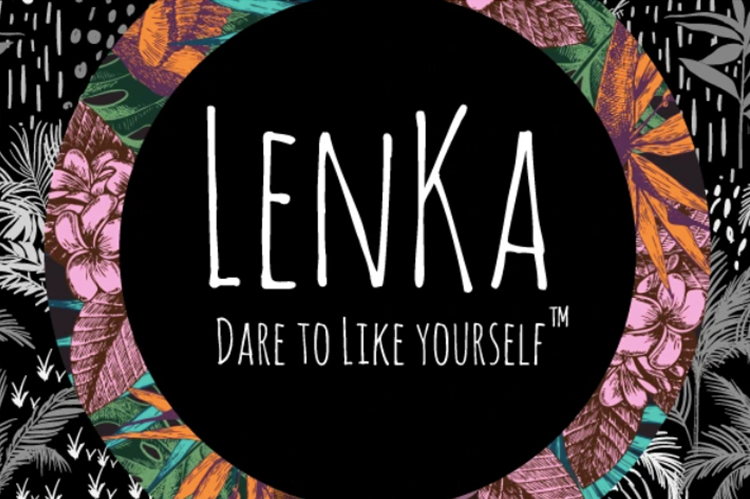 With so much goodness, your natural glow and beautiful skin will truly be the star of your wedding day. We simply adore these amazing products and have tried them first hand and WOW you won't be disappointed. Go on, we dare you! Start your LenKa skincare journey HERE.