Yes weddings are always fun and festive but remaining graceful and poised should always be at the top of your priority list. Not only for the sake of the bride and groom but for your own sanity too. You never want to be labeled as that guest! As a guest it is always so important to remember that planning a wedding is hard work and a lot of thought and effort goes into it. Along with the lengthy to-do lists there are many emotional, physical and financial sacrifices the bride and groom has to make. That being said, the last thing they need are unruly guests. We have rounded up our top 10 wedding etiquette rules wedding guests should always follow. You can thanks us later!
---
ALWAYS RSVP ON TIME
Just because you're friend or family member – there is no excuse for not responding on time. Not only is it extremely rude but it causes an immense amount of panic, confusion and stress for the bride and groom-to-be. Having correct numbers is of paramount importance not only for catering purposes but also for chair quantities and working out the all important seating chart. Please we urge you, do the right thing and confirm your attendance on time. No body likes chasing after someone else – be kind and considerate.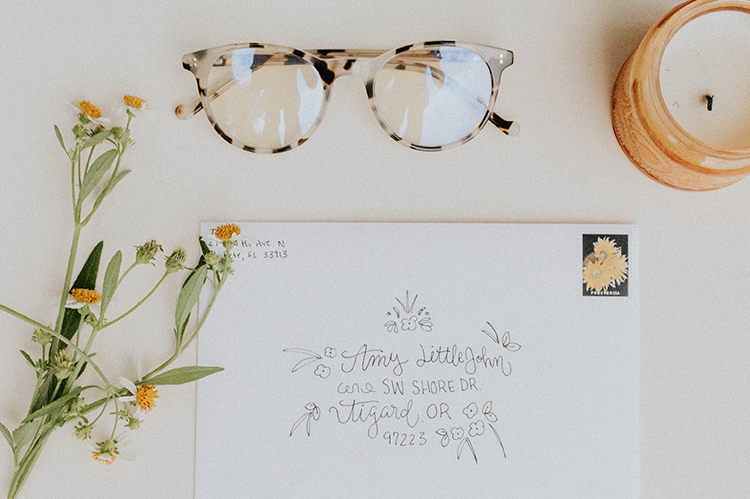 DON'T BRING ADDITIONAL GUESTS
WOW! We are not sure who needs to read this but please, as a wedding guest do not bring additional guests that were not invited. Weddings are so expensive, try to not add to the bride and grooms worry list by bringing an uninvited friend. If your invitation does not include 'and guest' or 'partner' it is an invitation for one. Turn it around and use your solo status as a chance to get to know new people and possibly make some amazing friends.

DON'T WEAR WHITE
Again, we are not sure who needs to hear this but it is never acceptable to wear white or something that even closely resembles anything bridal. If the bridal pair requests that guests wear – then go for gold. But other than that, white is to be avoided at all costs.
DON'T BE LATE
Not only is it very rude but can potentially spoil video and photo footage. Try and aim to arrive at least 15min before the ceremony time to ensure you are seated and comfortable before the bride arrives. As for travelling time, account for accidents, road blocks or anything of the sort to ensure you're relaxed and ready to witness a beautiful union.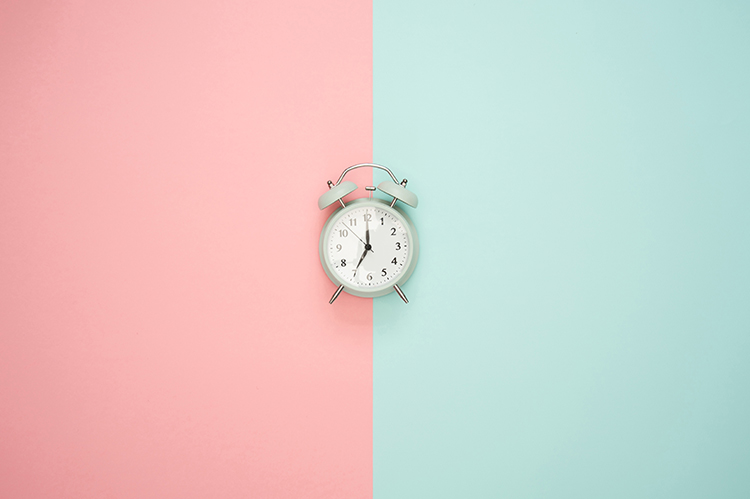 PUT YOUR PHONE AWAY
It is so important for you to be engaged and present during the wedding celebration. Put your phone down to enjoy a wonderful unplugged ceremony. Leave the photography to the professionals and just take it all in. There is a good chance that the couple will be happy for you to snap away post ceremony so hold off until the reception and take some awesome shots on the dance floor.
DRINK SLOWLY
It's all fun and games until someone becomes unruly! Let's not lie, we have YouTubed wedding fails and there is always one clip of someone on the wrong side of tipsy. We cannot urge you enough to be cognisant of how much alcohol you are consuming. Pace yourself and take it easy when it comes to the wedding booze (especially if it is free). Again, you never want to be known as that guest!
DO GET THE COUPLE A CARD OR GIFT
Not only is this a gesture of goodwill but a really special way to say thank you for allowing you to share in their beautiful day. Weddings are expensive, be sure to show your appreciation with a wedding card or gift. Even the smallest gift or the simplest greeting card shows you care! Most couples will provide a gift registry list that caters for all budgets, be sure to take a good read through and bless them with something amazing as they start their happily ever after.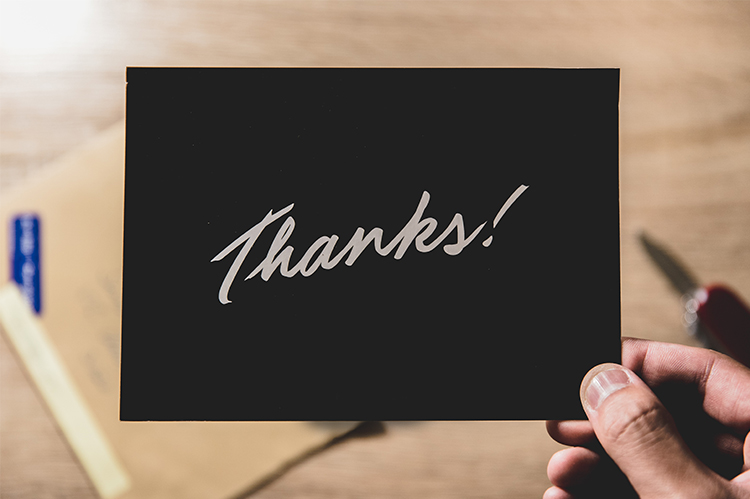 And there you have it! This fool proof wedding etiquette guide will ensure you have crossed your t's and dotted your i's in all of the right places. Try your best to not be negative or disgruntled and always try to put the couples wishes before your own.